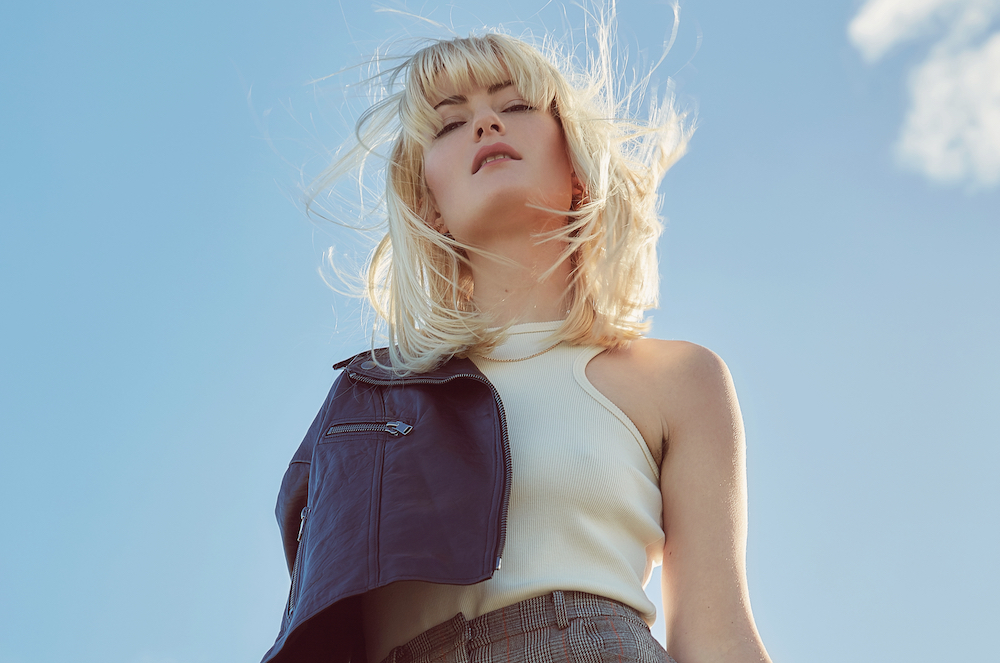 Hailing originally from Margaret River (WA), Ro is a Melbourne-based songwriter with a voice that can caress you in one breath and carve you apart in the next.

A storyteller with the wry disposition of a charismatic introvert, she writes 'love songs for those who don't like love songs'; layering pop-infused melodies with razor sharp lyrics and combining melancholic poeticism with conversational word play.

With an understated vocal delivery, and the strum of a one-of-a-kind Wise custom guitar, debut single "Diary" is a conversational confession. It's about coming clean. It's about realising the danger of pretending you're perfect, especially in a relationship.
Debut single "Diary" out now.
INSTAGRAM - FACEBOOK - TWITTER